Zoek je hulp?
Heb je voedsel­­hulp nodig? Vul hier het aan­­vraag­­­formu­lier in, of neem contact met ons op via mail of bel naar 06 49 67 77 79.
Steun ons
Honger in Gorinchem komt vaker voor dan je denkt. Samen kunnen we het verschil maken. Doe jij ook mee?
Wat we doen
Wij bieden voedsel­hulp aan Gorinchem­mers die het tijdelijk financieel niet redden om zelf dagelijks een gezonde maal­tijd op tafel te kunnen zetten en zo gaan wij direct voedsel­­verspil­­ling tegen.
Ons verhaal
Oog voor voedsel,
hart voor mensen
Sinds 2004 bestrijden wij (verborgen) armoede in de gemeente Gorinchem, wij:
brengen verlichting in de situatie van mensen met onvoldoende middelen van bestaan
leveren een bijdrage aan de maatschappelijke bewustwording van het armoedevraagstuk bij economisch zwakkeren in de samenleving
voorkomen dat deugdelijk voedsel wordt vernietigd
Help jij ook mee?
bijgekochte producten per week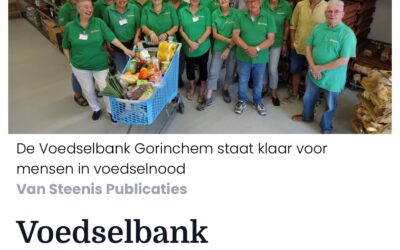 Vandaag staat er een mooi artikel in Stad Gorinchem over ons project Onder de Radar. Het doel van dit project is om meer mensen in Gorinchem te...
Lees meer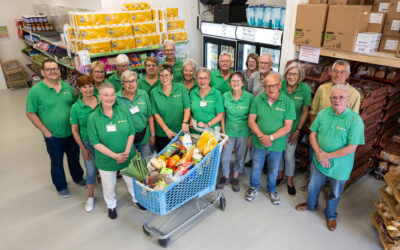 Honger in Gorinchem komt vaker voor dan je denkt. Het kan écht iedereen overkomen dat er zoveel financiële zorgen zijn, dat het op tafel zetten van...
Lees meer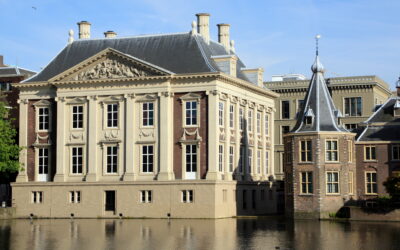 Open brief in Trouw van Voedselbanken Nederland In 1983 werd met minimale oppositie een grondrecht in onze Grondwet verankerd: "De bestaanszekerheid...
Lees meer
Locatie
Schelluinsevliet 11
4203 NB Gorinchem